kellyykao: katear: i-fuck-nuns: ...
10 tags
Equality
So today is a big day. The supreme court is listening to arguments about whether or not the ban on same sex marriage in California is legal. Tomorrow they will hear arguments about the Defense of Marriage Act (the united states definition of marriage being between one man and one woman), and rule on whether or not it is constituational. I just find it so bizarre that in today's world,...
Random Musings
So I've promised my friend we'll play a game this week where he can tell me when to post in my blog, and I'll reluctantly do it. For the record, I'm losing at this game. He told me to post over 24 hours ago and I've been putting it off. The main reason is because I thought this would be super simple—surely there is a lot going on in my life I could write funny...
10 tags
The Perfect Job Created
So this week I'm challenging myself to write more. Like, a lot more. And like good stuff, not stuff that sucks and I write "like" every other word (doh!). So last night, someone asked me if I'd ever wrote down exactly what my perfect job would entail, down to the knitty gritty deals—benefits, vacation time, salary, etc. Based on the face I made when he asked me this,...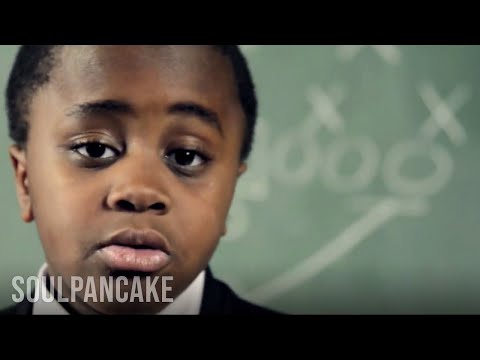 Pretty sure I'm having a quarter life crisis. Pretty sure I should write about it.
"She wanted something else, something different, something more. Passion and..."
– Nicholas Sparks (The Notebook)
6 tags
"Sometimes the smallest things take up the most room in your heart"
– Winnie the Pooh 
5 tags
"Life is like a pair of skinny jeans… 95% of the time, they're not..."
– Me
Moving is the most fun thing EVER!
Ever notice how everyone always makes it seem like moving is the most arduous and excruciating thing known to man? Do you feel that way? I should feel this way considering I've moved 3 times in the past 2 years, and am now working on my 4th move. This time, I'm doing it right though. Here are the awesome things about moving:  -you get to pack all the stuff that you want to keep, and...
11 tags
Dream Weaver I Believe You Can Get Me Through the...
So I dream a lot at night. I do, really. I don't usually remember all the details about the dreams themselves, but I know they happen and I tend to remember certain things about them. But for some reason (you'll know why in a second) the dream I had last night stuck with me.  So I used to take guitar lessons. Well lessons is probably too loose a term—I used to hold the guitar...
6 tags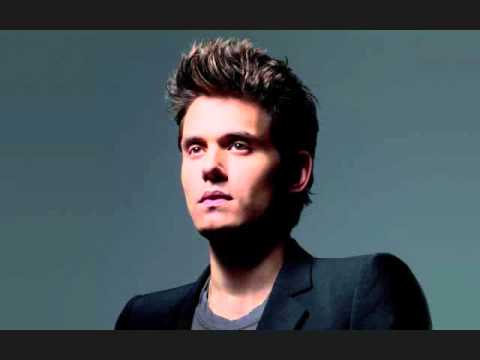 7 tags
Texas is My Oyster
So I guess it's about time I should explain to everyone why I am here in Texas and not back where I belong in the preppy capital of the world going to grad school and taking the "right track." I decided I don't want to be a social worker for seriously shallow reasons which I'm not admitting here, but just know they're shallow. Ok fine, I want to be able to live...
14 tags
Who Wants to be a Millionaire? (This Girl)
First and foremost I would like to apologize to my fans for not updating this earlier. I've been very busy with moving and ending my job and going to visit my family, and this blogged just slipped away from me. It is no excuse though and I aspire to never let it happen again… I sincerely hope you can forgive me. I do have some interesting life updates to inform you all of though. Since going home...
6 tags
"This is just a journey, drop your worries, you're going to turn out fine."
– Andy Grammar 
9 tags
Everyone Just Wants a Happy Ending...
When I was younger I had this plan for my life: I would go to college, meet the man of my dreams by 22, marry him by 25, and then have my first child by 27. It always seemed so realistic. There are plenty of men at college, surely you can find one there, and then spend a few years making sure it's what you want and by the time you're 25 you'll know and everything will be fairytales and rainbows....
7 tags
The French Revolution and it's Impact on its...
I promised a friend I would write about the above mentioned topic, but for anyone that knows me you'll know that I am far from a history buff. This is where I turn to my trusted friend Google to help guide me… or as Ben (the hot leader man from PSO) would say "ask the oracle."  I have to admit, even after a few minutes of research I still wasn't finding the answers I...
5 tags
Veggin' It Up
So today was my first day as a vegetarian, and I survived. It's funny how we define ourselves based on the types of foods we eat (or don't eat) but it really hit hard today when mentioning to a co-worker my plan to be a veghead for 3 months—he cringed. Granted, I'm in Texas where you can get any kind of over sized portion of meat on a stick, but still I thought cringing was...
6 tags
Was at this show in '07... ohhh memories →
"If I said that love was blind would you slow down and take your time?"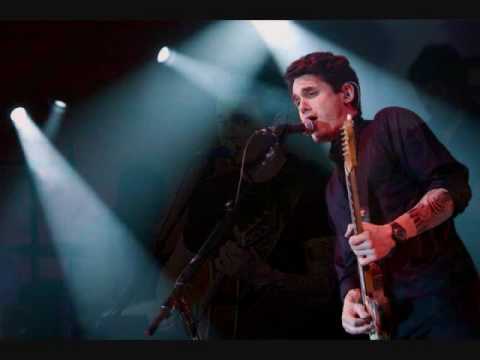 4 tags
Secret Blog, Commence.
Often times my friends have told me I should write a blog, and have speculated that I indeed have a secret blog. I finally decided that I was going to start one, just to test the waters, but I decided not to tell anyone. So if you're reading this, whoever you are, you are now a part of an inside joke with people you don't know.  If you ever meet these people that you don't know,...